SUMMER...Oh Summer. How in the world are you almost over?!
I swear we were just in Miami...I mean, it sure feels like it outside. Since then, two full months have passed. Some holidays. A few birthdays. Vacas (read about VA here and stay tuned for PNW coming in a few days...workin' on it!). Summer as an adult goes by in a blink of an eye. Between working the day job and the weekend filled with activities, time goes. And while we have had a few exciting things happen, the SUMMER10x10 Style Challenge was the perfect way to play with the newest additions to the wardrobe.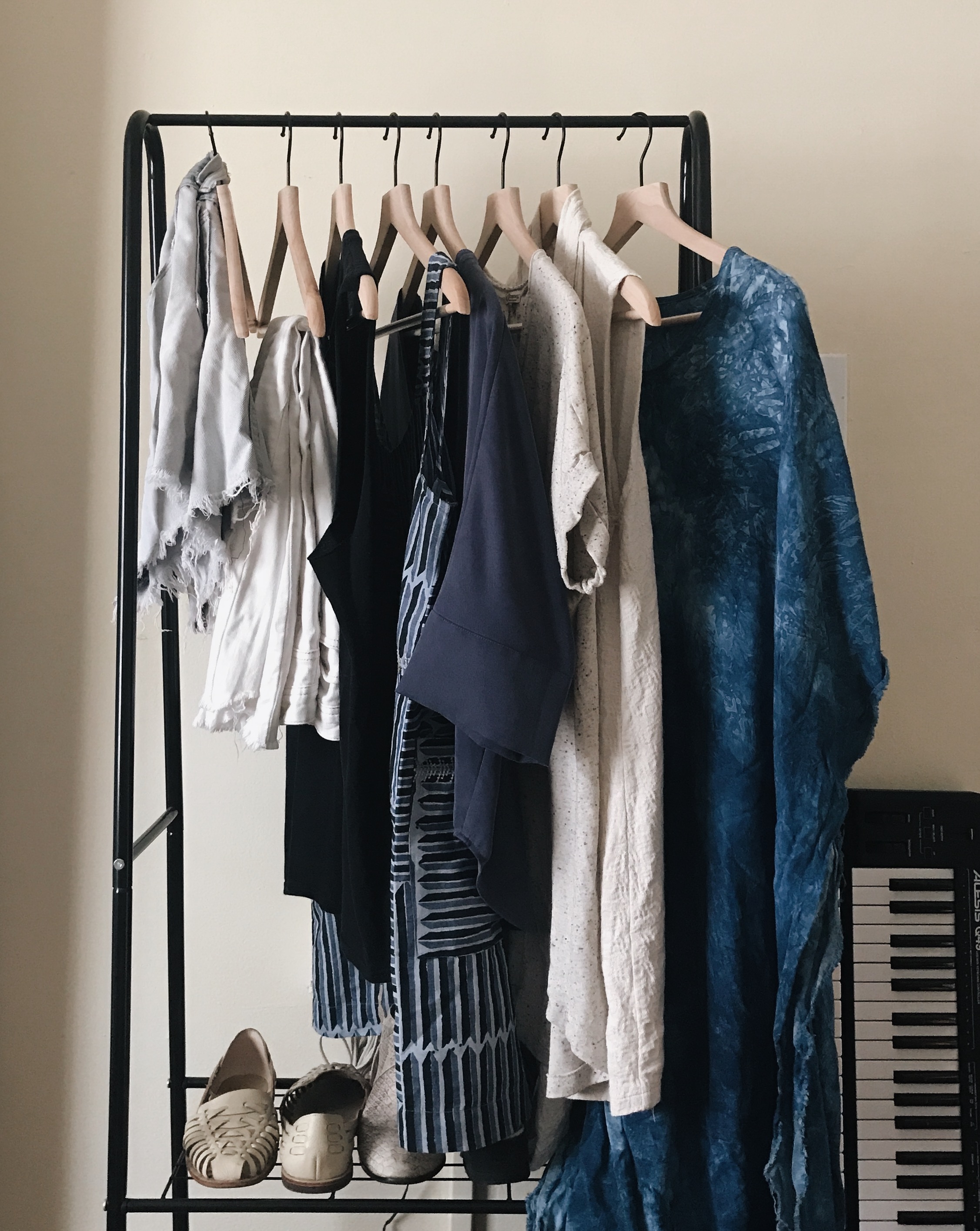 The 10x10 Challenge is creating 10 different outfits with 10 different pieces from your closet for a period of 10 days. These pieces do not include athleticwear, pajamas, socks, underwear, accessories, hats. The pieces that are included are outerwear, tops, bottoms, dresses, and shoes. The rules are loose, but that's the general gist.
Since this is my second go at the challenge, I've learned a few things since Spring. The most important: outfit plan beforehand so your looks don't look the same every dang day. The second: getting decent pictures of yourself every day is HARD without a cool coworker or a tripod. It partially worked out that I had a trip planned for about the same time, so conveniently Instagram husband was on duty for the back half. But it was still a trip that I wanted to fully enjoy and be immersed in, so proper photos still weren't taken. If you follow us on Instagram (oh hey @ursafine) and been watching the stories, you've already seen the looks. But if you haven't, I'm including them here too. Hopefully by the next 10x10, I will have a little at-home studio set up to take better outfit shots. Or just bang out all the outfits in one day, you know "blogger" life.